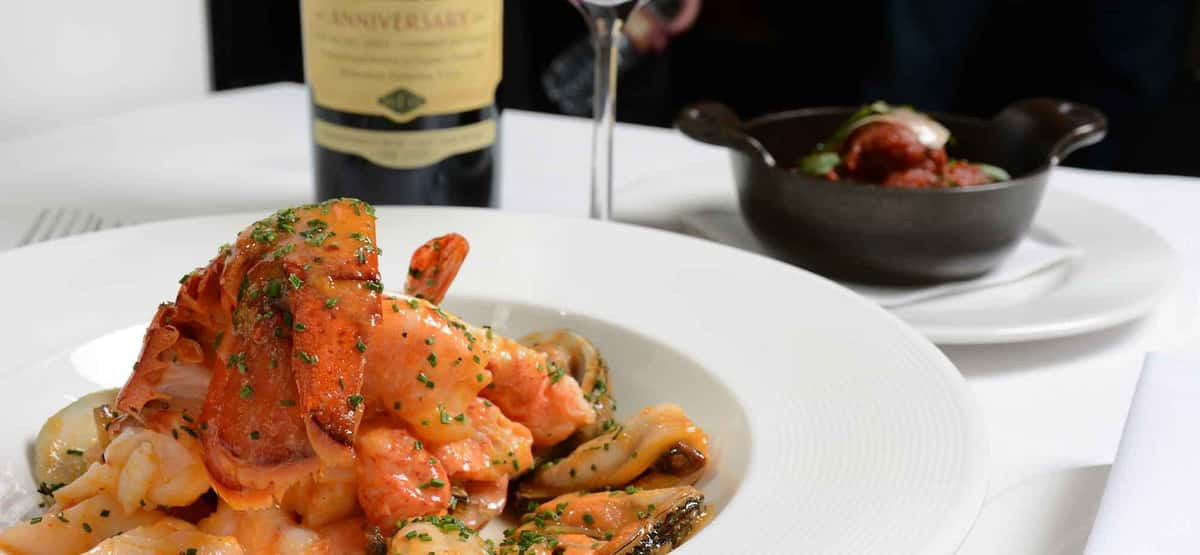 Gift Cards
GIVE THE GIFT OF MI PIACE!
Send friends and family a gift they will savor— a Gift Card they can redeem at Mi Piace.
Whether it is Vitello alla Milanese, Chilean Sea Bass or luscious homemade Baked Lasagna, your gifted recipient can celebrate their special moments with a wide selection of Appetizers, Salads, Pastas, Seafood, Pizza, or Mi Piace Signature Cocktails in the Mi Piace Lounge.
Gift Cards are available at Mi Piace, so please call us today at 626.795.3131!